Coming Soon...The Restoration Center
The Restoration Center will be a multi-purpose facility that will meet needs in the community as well as provide temporary housing and discipleship to women who need restored back to society, marriages, families, and ultimately God through faith in Jesus. Scroll down for more.
Temporary Housing
The main floor of our facility will be renovated to provide multiple dorms to house women who wish to be restored to a life that was destroyed either by addictions or traumatic circumstances.
The main floor will consist of dorms, a shower house and locker area, an updated kitchen, a chapel, Coffee Shop and Salon.
Our goal is to house, disciple, help employ, and restore women who voluntarily cooperate to a program and completion.
Support This Vision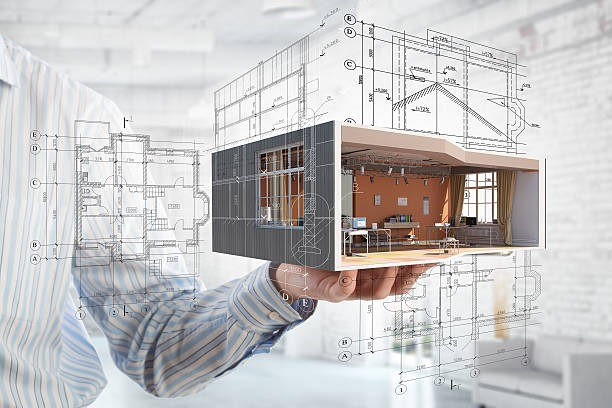 Renovation Photos Coming Soon
Thank You Community Harvest for your generous Grant. Your gift helped with renovating our kitchen with new appliances!
Community Room
The basement floor will be reserved for a space to meet needs in the community. We see a space to help those with parenting, marriages, budgeting, banquets, and so much more. It will house dinner church services and christian discipleship meetings.
This community room is equipped with tables and chairs, sound equipment, presentation equipment, and a restroom.
book Room