Restoring hope in jesus christ
Delighting
Restoring
Multiplying
Reaching
What is Our Mission?
Our mission is to be a family that delights in a relationship with God, is restored in our faith and commitment, multiply by producing genuine followers of Jesus, and reach our community through service.
Our mission is also our discipleship process!
How Do We Plan to Restore Hope?
Planting Dinner Churches
Part of our vision is to plant 5 dinner churches in our surrounding communities. You can expect an abundance of food in our buffet style dinner, along with dessert and drink. There will be music and kids activities during the meal and a short Jesus story and a prayer for those who wish to stay. Come delight in the abundance of everything God is!
The Restoration Center
Coming soon will be a temporary housing center designed for women seeking restoration back to society, marriages, families, and ultimately God through faith in Jesus. We plan to renovate our building equipping it with multiple dorms, a shower house with locker area, and a remodeled kitchen with updated appliances. The center will also be a place of learning to meet needs in the community.
AVILLA DINNER CHURCH
A Church Around the Dinner Table
learn more
The Restoration Center
Coming Soon
Learn more
What They Are Saying About A.P.R.
A.P.R. is our discipleship tool (Acknowledge, Praise, Release)
A.P.R. has simplified my prayer life and how I spend time with Jesus!
Children's Leader, Avilla Dinner Church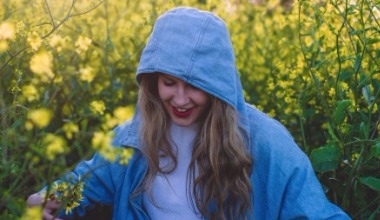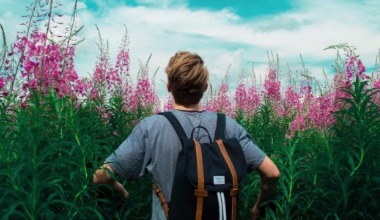 I have noticed how much power is present in my prayer time using A.P.R.!
Leader, Avilla Dinner Church